Bank of Baroda is one of the trusted Public banks in Belgium. Its Swift Code/BIC Code is BARBBEBBXXX. In this article, we try to publish full information about this bank.
Latest and full information on Bank of Baroda
Bank Name: Bank of Baroda
Full Name of the Bank: Bank of Baroda
Bank Type: Public
Category: Financial Service
Swift Code/BIC Code: BARBBEBBXXX
Bank Code: BARB
Country Code: BE
Location & Status: BB
Branch Code:
Customer Support Or Contact Number: +3222850040
Fax Number:
E-mail Address: info@bankofbaroda-be.com.
Bank Address: Wetstraat, 28, 1040, Bruxelles, Belgium
Bank Head Office: Rue de la Loi 28, 1040 Bruxelles, Belgium
Established: 1908
Established Country: India
Total Branches: 9,482 Branches (worldwide)
Total ATM Booths: 13,193 ATMs (worldwide)
Total Assets: 1,446.83 mln EUR
CEO: Sanjiv Chadha (MD & CEO)
Founder: Sayajirao Gaekwad III
Service Hours: 24 Hours Hour Call Center, 24 Hours ATM Banking, 24 Hours Online Banking
Official Time: Weekly 5 Days Monday To Friday, 9 AM to 4 PM
Website: http://www.bankofbaroda-be.com/
Wikipedia: https://en.wikipedia.org/wiki/Bank_of_Baroda
Facebook:
Twitter:
Linkedin:
Instagram:
Pinterest:
Youtube Channel:
Bank Logo: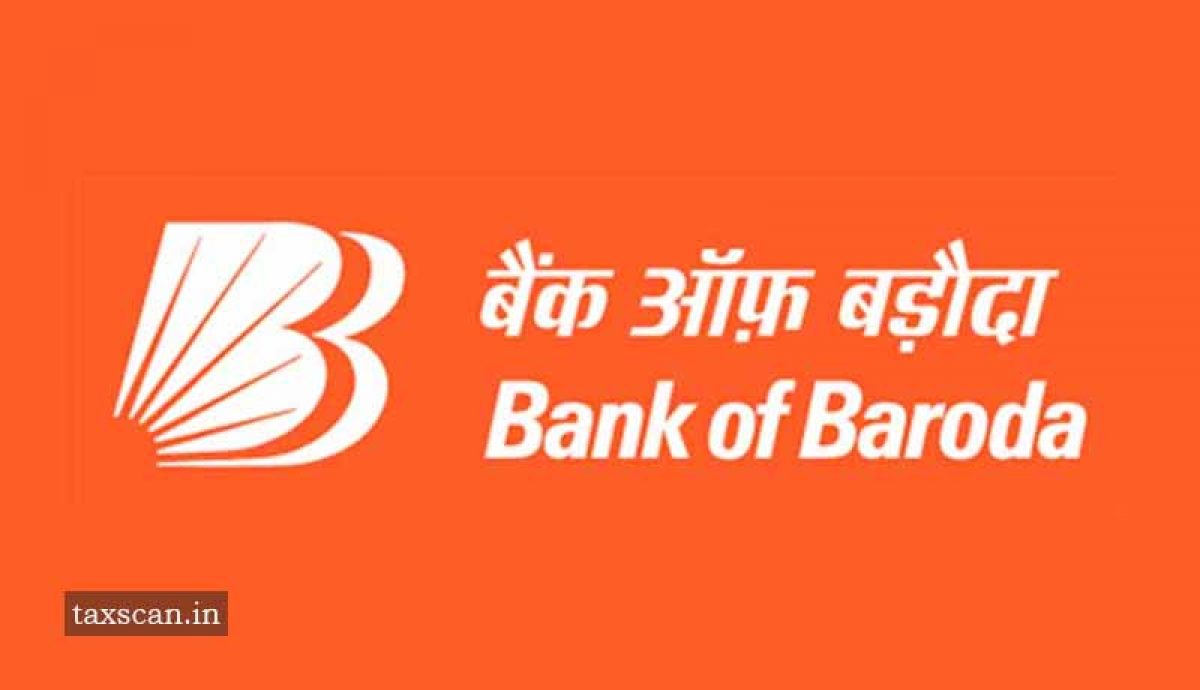 Bank Headquarters Address Map: